Parents, As we approach spring, and your children hop on their bikes for the first time this year, please require them to wear helmets!
Helmets can save your life.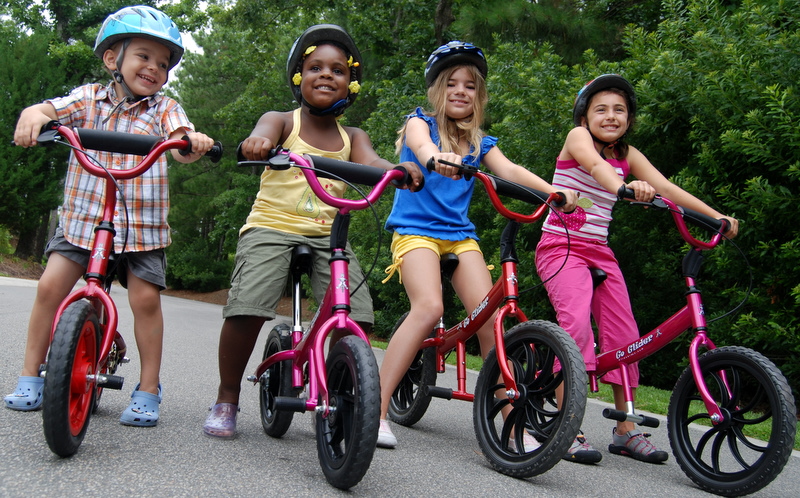 Smart Riders Wear Helmets! It's the Law!
Young people under the age of 17 are required to wear an approved helmet when cycling, roller skating, in-line skating or skateboarding!
http://www.nj.gov/oag/hts/downloads/Helmet_%20FactSheet_Eng.pdf